FILM STUDIO
Opus Film is one of Poland's leading companies that produces feature films, commercials and TV productions on a world scale. It has been established in 1991. In 2015 the studio won the Oscar® for the Best Foreign Language Film.
Opus Film is one of Poland's leading companies that produces feature films,
commercials and TV productions on a world scale.
It has been established in 1991. In 2015 the studio won the Oscar® for the Best Foreign Language Film.
NEWS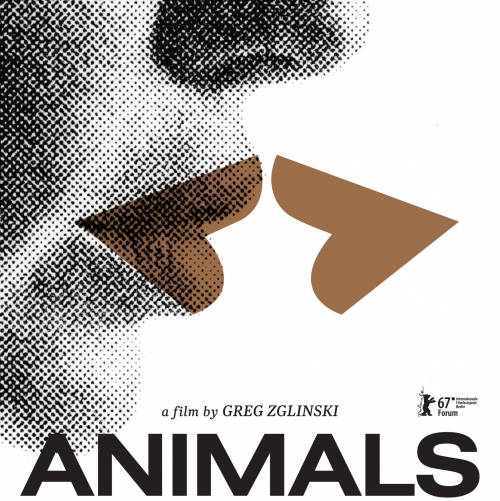 "ANIMALS" (Tiere), the latest film by Greg Zglinski, will have its world premiere at the 67th Berlinale. The film will be shown as part of the International Forum of New Cinema, considered to be the most daring section of the festival. The films in the Forum straddle the line between art and cinema.
"ANIMALS" is a Swiss-Austrian-Polish co-production. Lukasz Dzięcioł is the film's producer on behalf of Opus Film, Aleksandra Skraba is the production manager.
We are honored that Opus Film will be one of the patrons of the European Film Academy, and will support an organization which is so important to European film and culture.
The European Film Awards are particularly close to us. In 2015, "Ida", a film which was produced by our studio and directed by Pawel Pawlikowski, won the Best European Film Award and was the winner in four other categories. This is a huge honor for Polish cinema and the world of culture.
We are confident that this year's gala, which will be taking place in Wroclaw, will provide an excellent opportunity to showcase the diversity and richness of the best works of the European film community.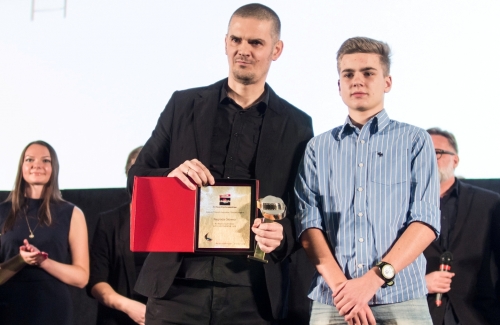 Adam Gruziński's "Memories of Summer" / "Wspomnienie Lata" won the main prize at Contest of Polish Debuts and Second Films during ORLEN Cinergia Festival.
From Opus Film producers of the movie are Łukasz Dzięcioł and Piotr Dzięcioł.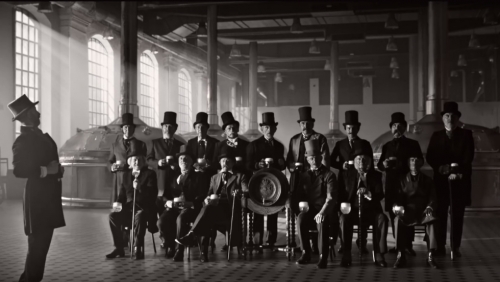 There's a brand in the world, thanks to which there has been uninterrupted for 160 years manifestation of the joy of life. See its story in the latest jubilee comemercial of Zywiec Group. The idea has been created by the agency Ogilvy&Mather. From Opus Film responsible for the production were Michał Cichomski, Jarek Parzyjagła and Anka Bilicka.
World premiere of co-produced by Opus Film movie True Crimes / Prawdziwe Zbrodnie with Jim Carrey and Charlotte Gainsbourg will take place during this year's Warsaw Film Festival. Directed by Alexandros Avranas feature will be shown in the special section of the festival.
From Opus Film producers of the movie are Ewa Puszczyńska and Piotr Dzięcioł.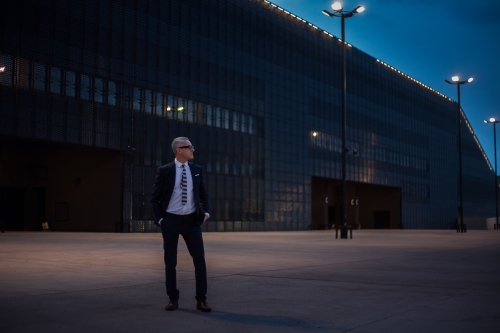 On September 15th shooting of a new Paweł Borowski's film "I am Lying Now" ended produced by Opus Film and New Amsterdam Film Company.
"I am Lying Now" is a metaphysical thriller, which is happening in a retro-futuristic world. Its characters are drawn into an intricate, dark intrigue where nothing is the way it seems, a series of dramatic events leading to a completely surprising finale.
The shoots were made in Poland and in the Netherlands.
From the Opus Film side the film is produced by is film producer Łukasz Dzięcioł. Production manager is Magdalena Malisz.
The film's premiere is planned for 2017.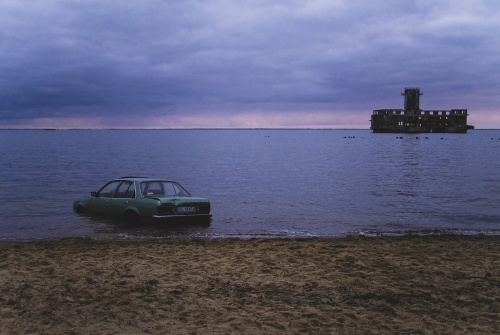 Produced by Opus Film spot Desperados is a creative experiment never seen before. Film surprises with visual and stylistical distinctiveness in realisation. More than 200 people took part in the shoots, they have been recruited in clubs, on the streets and using social networking sites. Shoots were carried out, among others, in the post-industrial spaces of the Tri-City and Warsaw, a former shipyard in Gdansk, in the old Royal Factory of the guns, or the junkyard. All the material was carried out on film 16mm, which owes its unique visual value. From the Opus Film for the production of the spot answers Julian Dworak, Ola Bielska, Gosia Bors and Agnieszka Calik.
See the 2 minute version prepared for the Internet.
Desperados has been selected the best advertisement of the week according to Wirtualne Media.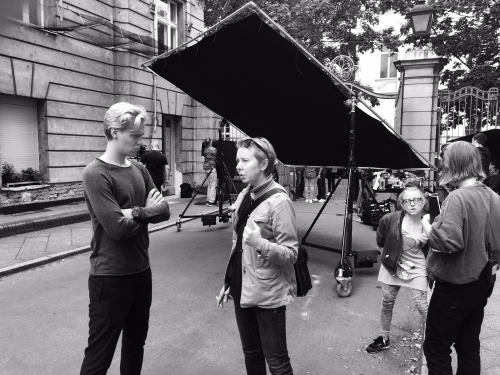 Urszula Antoniak tells a story "Beyond Words". This Polish-Dutch film follows an aspiring Berlin lawyer. He is a Polish emigrant, who, like Witold Gombrowicz, sees emigration not as a tragedy, but as an opportunity to reinvent himself. His life is not so much about national identity - he feels like a Berliner - but more about the constant interplay between mimicry and being yourself. After spending a weekend with his distant Polish father, he starts to miss not only him, but also a sense of having put down roots in life. "Beyond Words" stars Justyna Wasilewska, Jakub Gierszał and Andrzej Chyra. The film is being produced by Piotr Dzięcioł and Łukasz Dzięcioł through Opus Film and co-produced by Family Affair Films (Netherlands).
The movie was filmed in Berlin, Warsaw and Łódź and ended on 26th of August.
Opus Film has won 5 KTR 2016 Awards!
During the KTR Gala granting the most important awards of advertising took place on May 24, the Opus Film producers - Michal Cichomski and Jarek Parzyjagla received 5 KTR Swords in the category of Audio Video.
GOLD for BEST DIRECTOR - Zywiec Manifesto
GOLD for BEST CINEMATOGRAPHY - Zywiec Manifesto
SILVER for PRODUCTION EXCELLENCE - Zywiec Manifesto
SILVER for CASTING- Zywiec Manifesto
BROWN for MUSIC - Zywiec Brewers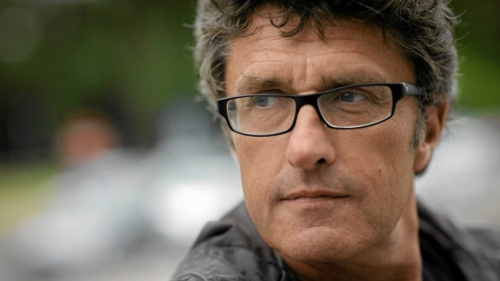 Opus Film is working on the new Pawel Pawlikowski's movie.
The Oscar‑winning director of Ida, Pawel Pawlikowski, is working on his next project, which has the working title
Cold War / Zimna wojna. The film will be produced by Opus Film and Apocalypso Pictures (UK).
Cold War will be a period drama/love story set in Poland in the 1950s and 1960s.
This film is going to be about "a couple that can't live with or without each other."